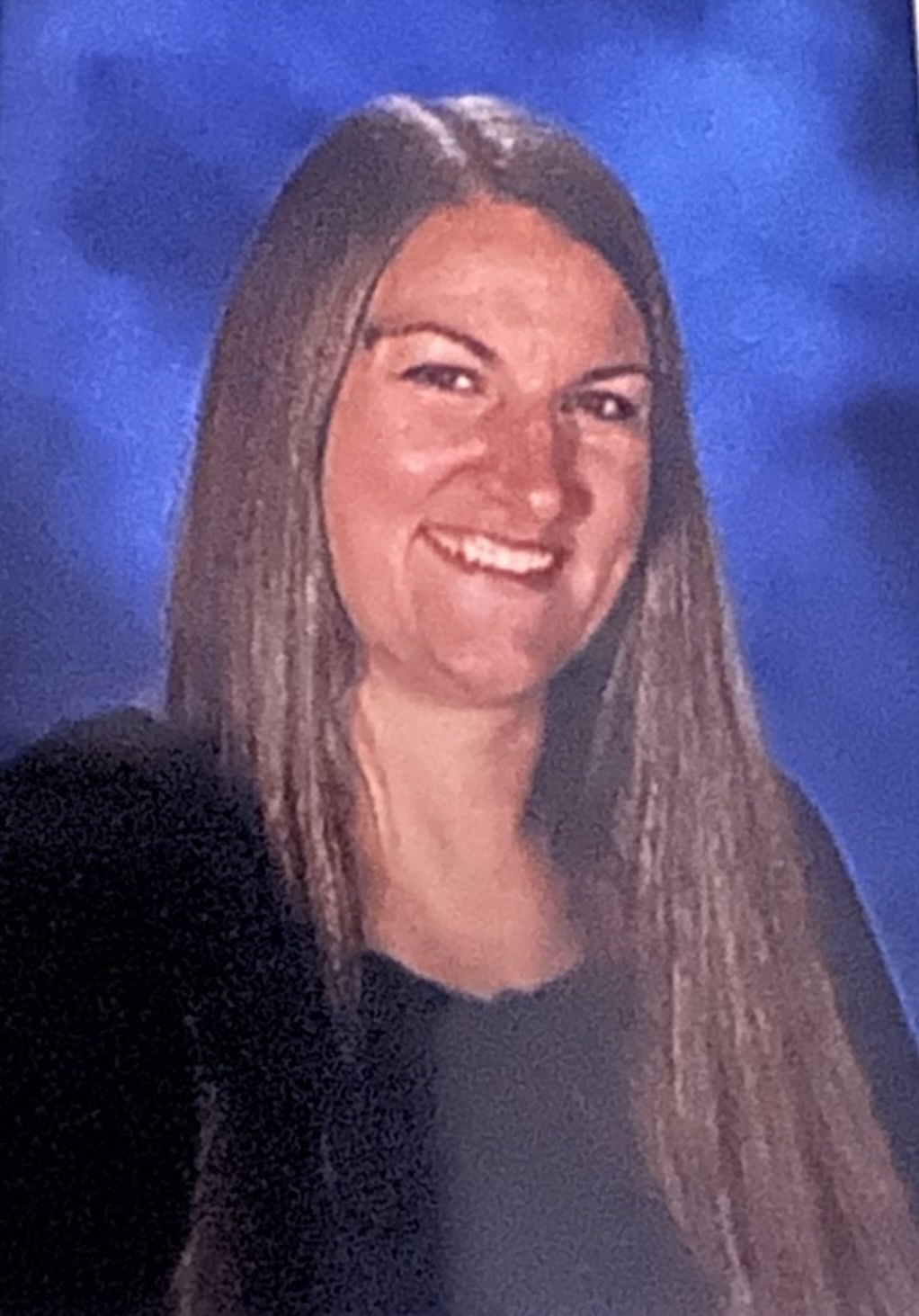 Thank you for visiting the Heritage School website. My name is Meghan Kunzelman. I am honored to have the opportunity to serve as the new Principal of Heritage School. It is a privilege to join the Heritage Team and families who are dedicated to both the academic and social-emotional growth of our students.
I have been an administrator within the district for the past six years. Prior to returning to Stockbridge, I spent 11 years as a teacher and coach in Crossville, TN at Stone Memorial High School. Throughout my 17 years in education, I have held a variety of roles including High School Math Teacher, Junior High Principal, Athletic Director, Assistant Athletic Director, Director of PASS Program, Director of Marketing and Coach.
As we begin the 2023-2024 school year, I am committed to providing an environment where students thrive as students and grow in character supported by the partnership between our staff and families.