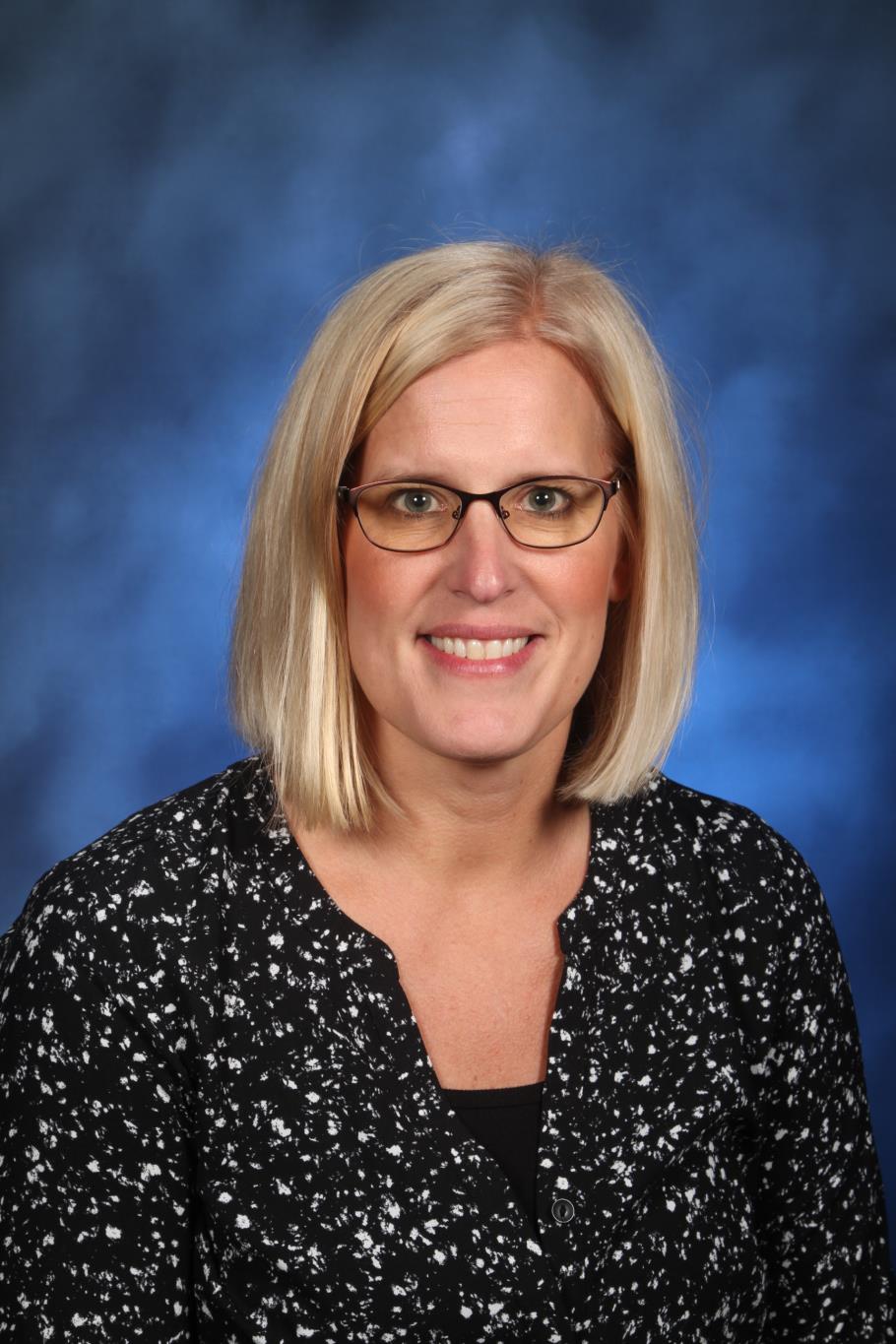 My name is Sarah Bentley, and I'm proud to be Heritage School's principal since February 2016. I have a Bachelor of Science degree in Elementary Education and a Master of Science degree in Leadership in Educational Administration, with a Specialty Endorsement in Building Level Leadership Improvement.
Before coming to Stockbridge, I taught for 19 years in Chelsea. I taught second and third grades at Pierce Lake Elementary and North Creek Elementary, looping with my second graders - which was a terrific experience. Then, I taught 6th grade ELA, Science, and Health at Beach Middle School, where I held many leadership roles and learned to love and appreciate the education of our middle level students and the unique ways to connect with them.
One of the most critical things I have learned over the course of my career is the importance of building positive, caring, solid relationships with staff, students, families, and the community. I have been fortunate to be surrounded by many talented, dedicated leaders and role models in education - always kids first!
When I get some down time, I enjoy reading and travel. I also love being outside in the warmer months, staying active working in the garden or being on the water. Most importantly, I love spending time with my family and close friends. I can't imagine a career doing anything other than being with kids! Everyday is an honor and a privilege.