Thank you for visiting th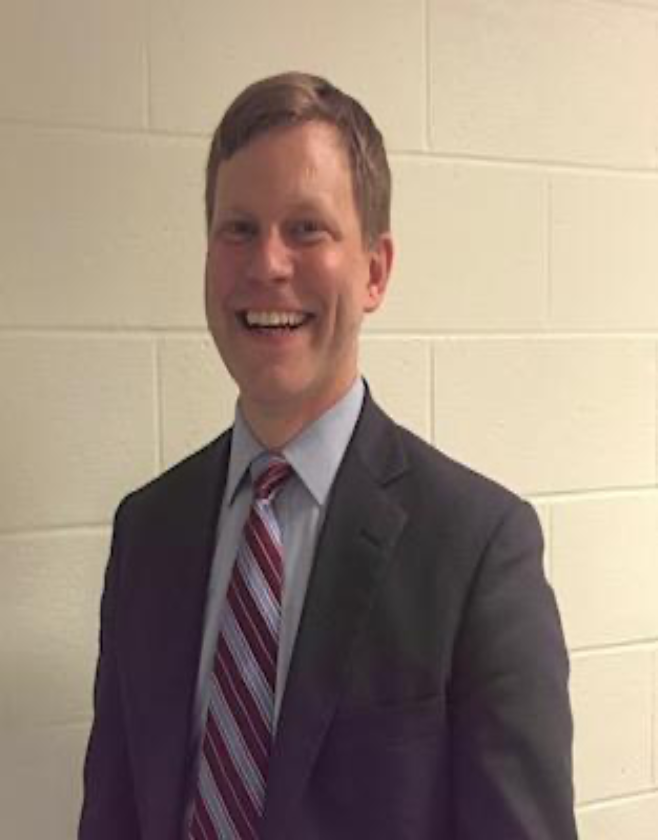 e Heritage School website. My name is Mark LaLonde, and I have been the proud principal of Heritage School since 2021. Prior to coming to Stockbridge, I worked as a principal at a National Blue Ribbon school in Baltimore, MD. I have also worked in the following roles as an educator in Washington DC Public Schools as a district level content expert in humanities, lead teacher, dean of students, department chair and as a highly effective classroom teacher. However, I am excited to be returning to Michigan with my family and for the opportunity to serve the students and community of Stockbridge.
At Heritage we take pride in meeting the needs of all of our learners through the development of a rigorous and caring learning environment. We stress the Heritage Values of being Respectful, Brave, Proud and Kind to empower our students to make choices that support their learning and celebrate the success of their peers.
Our team is eager to work with you. I am available to discuss school issues with you and can be reached via email, voicemail or by appointment. We welcome the involvement of our families in making Heritage School the best place for children to learn and grow!